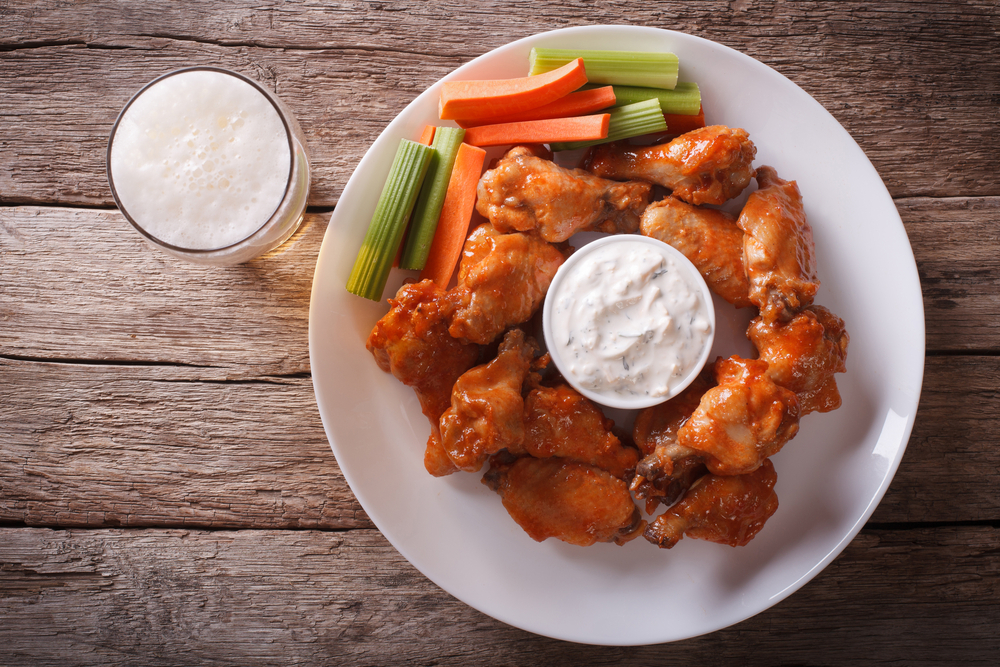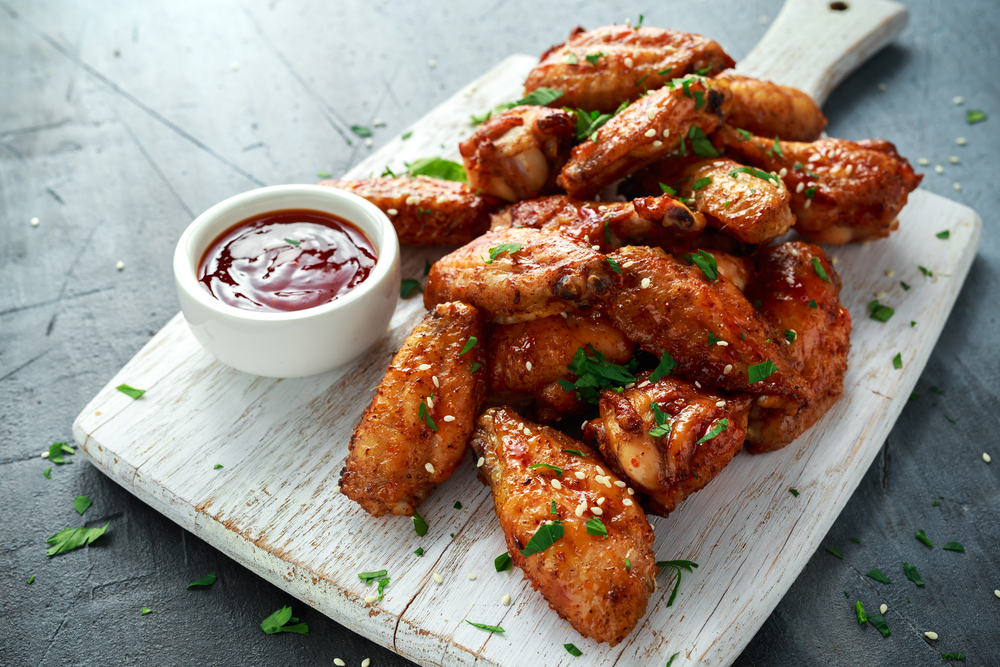 By Atlanta Journal Constitution try our Best Wings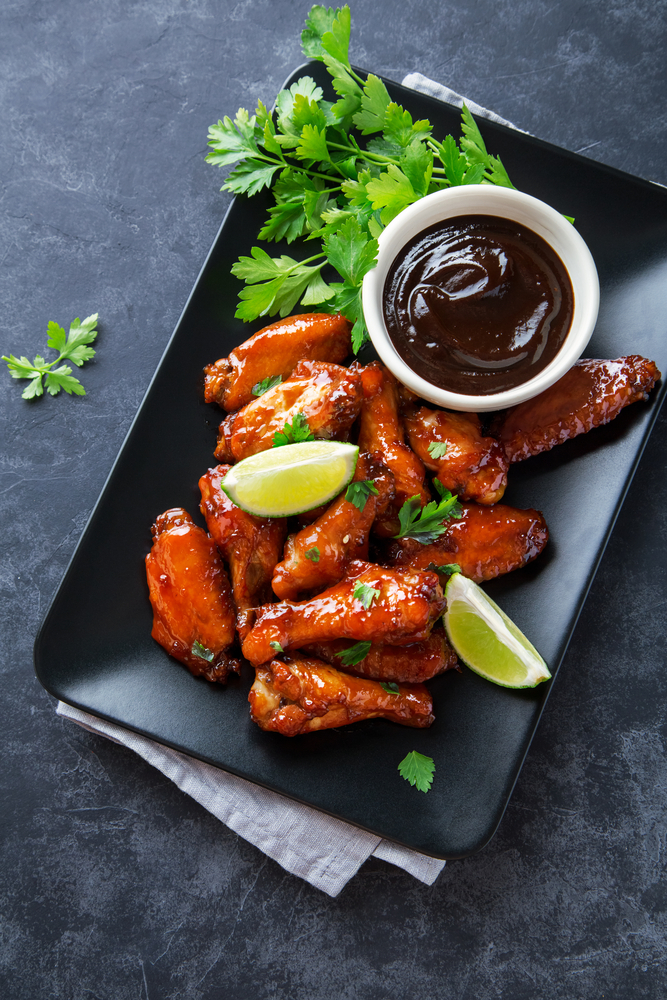 Rick's Hot Wings is a family-owned and operated restaurant that has been serving up the best wings in Georgia since 2005.
Rick's Hotwings are made with fresh, never-frozen chicken wings. The wings are coated in various sauces, including mild, medium, hot, and extra hot. The wings are also available boneless. In addition to wings, Rick's Hotwings also serves a variety of other items, including fries.
Rick's Hotwings is a popular delicious flavour with generous portions. Rick's Hotwings is a great place for a casual meal with friends and family.